BROOKLYN                                           
COURTESY POST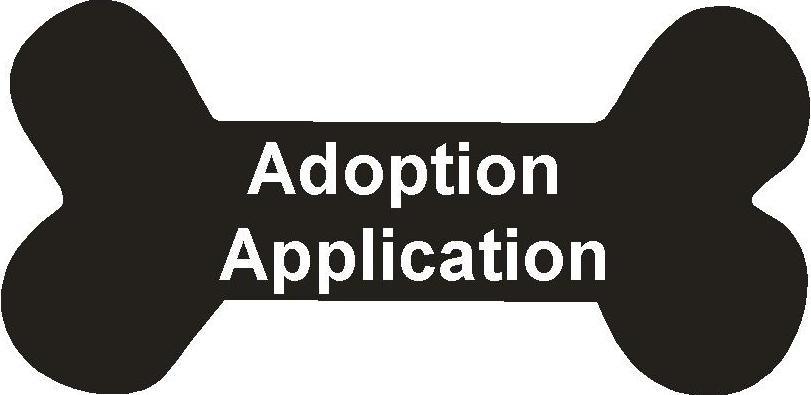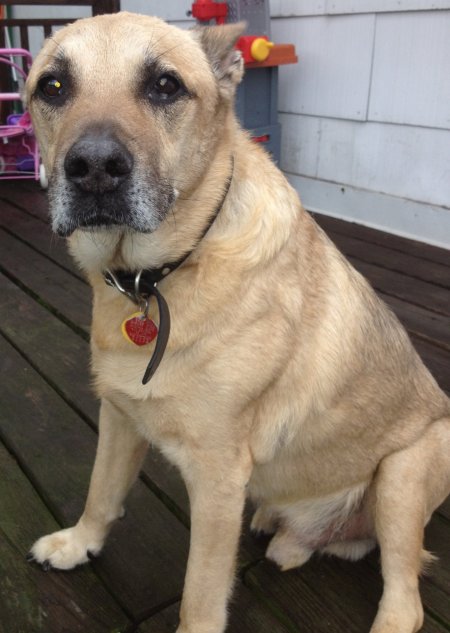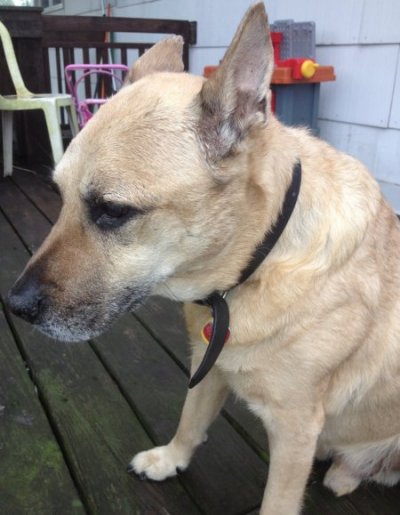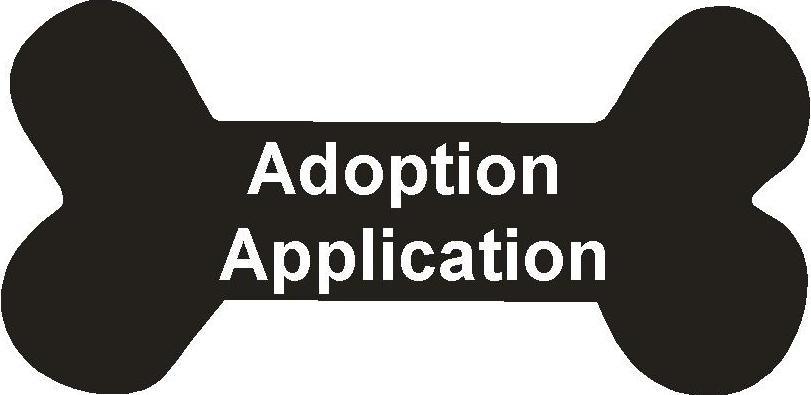 Click the bone to Fill out an Adoption Application
To Sponsor:  Click here to be a Shepherd Savior
Sex:  Male
Breed: German Shepherd Dog
Color: Black and Tan
Potential Size: Medium
House Broken: Yes
Good With Kids:  Prefer childern 12 and older
Good With Dogs: Yes
Good with Cats: Yes
Description: BROOKLYN is a sweet, loving, mild tempered 9yr old M Tan German Shepherd who is  50lbs of PURE GOLD! He was originally saved from a high kill shelter and given a second chance where he is currently living in a home with 5 kids and a kitten . But things have changed and the couple just divorced recently and although Brooklyn took over the role of being the "man" in the house, the wife can no long afford to keep him and unfortunately we have to rehome him ASAP. You can see in his face that he is very sad.
Brooklyn is in good shape for a "golden oldie" however he has arthritis and is a bit stiff walking down stairs. Luckily the vet doesn't think he has hip dysplasia and prescribed supplements which seem to help. Even though Brooklyn is living with kids from ages 2 yrs to 14yrs,  it would be best if he went to a QUIET HOME with OLDER KIDS ages 12yrs +. He is GOOD w/ OTHER DOGS and he is GOOD w/ CATS. If you could open your HEART & HOME to this sweet golden boy, please ADOPT/FOSTER HIM NOW! For more info and an application, please email: luckofthedog@gmail.com
Can't adopt Brooklyn?  You can still sponsor Brooklyn and help with his care while he waits to find his forever home!
 

 

 

Sponsored by: