DANCER                                           
COURTESY POST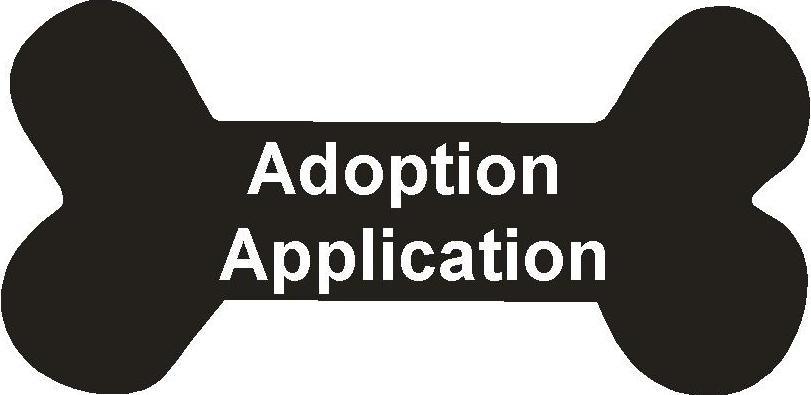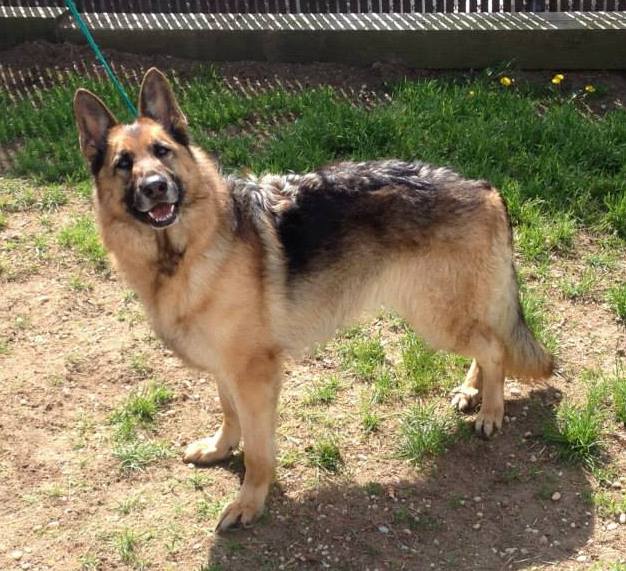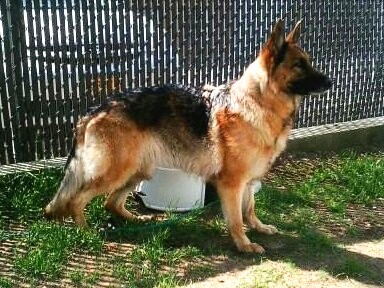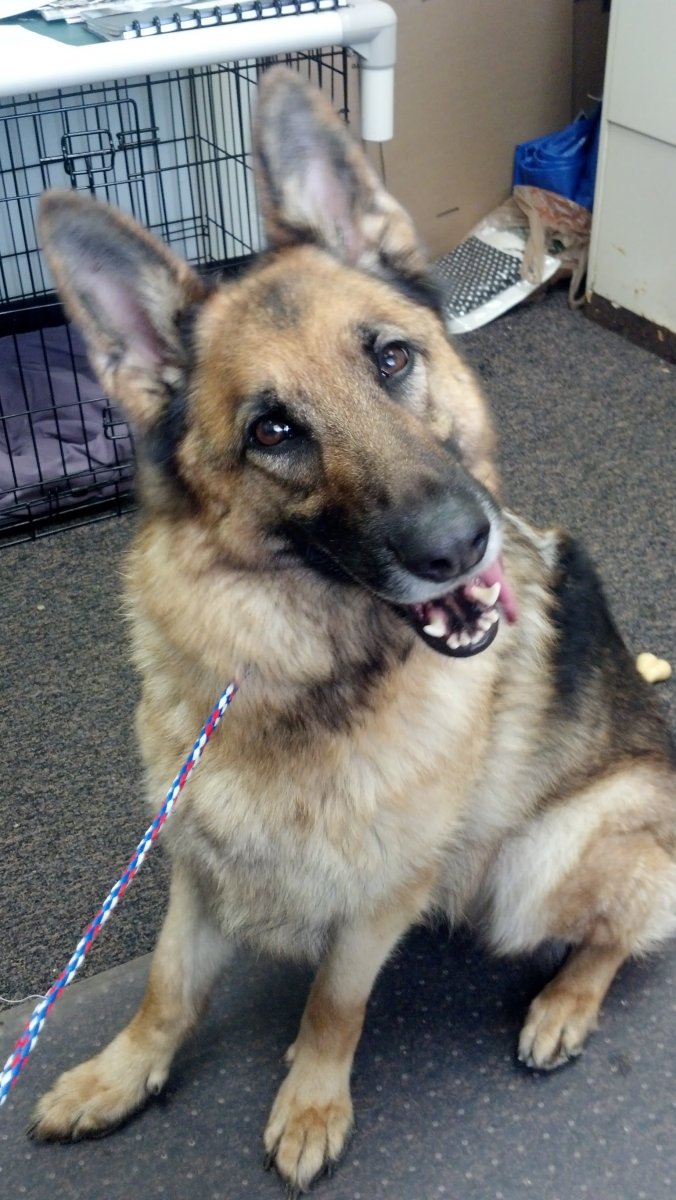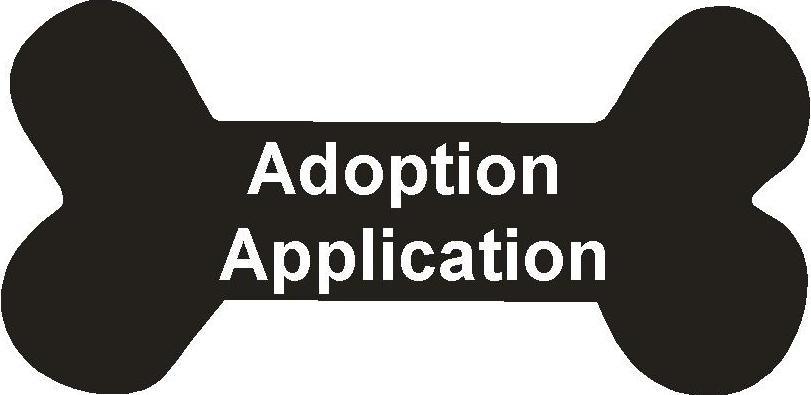 Click the bone to Fill out an Adoption Application
To Sponsor:  Click here to be a Shepherd Savior
Sex:  Female
Breed: German Shepherd Dog
Color: Black and Tan
Potential Size: Large 
House Broken: Yes
Good With Kids:?
Good With Dogs: Yes, with proper introduction
Good with Cats: No
Description:  
Meet Dancer, a spayed female who is about 3-4 years old.  
Dancer came from unfortunate circumstances where her owner died and Dancer was unattended for several days along with some other dogs in crates.  Dancer is aloof to new people, but warms up to those who spend time with her. Dancer does indeed form strong attachments with the ones who spend the most time with her and she is a quick strong bond.  She does not care to share a home with cats and so far she shows well when she meets other dogs through the fence. 

 

Dancer is  up to date on shots and heartworm negative.  If you are interested in Dancer, please contact Donna at Bluemoonblue@optonline.net.
 Can't adopt Dancer?  You can still sponsor Dancer and help with her care while she waits to find her forever home!
 

 

Sponsored by: