Kelly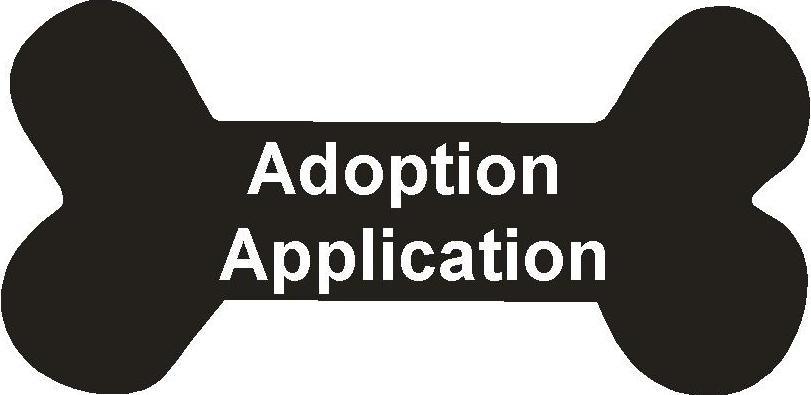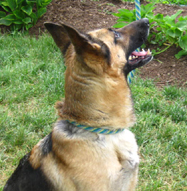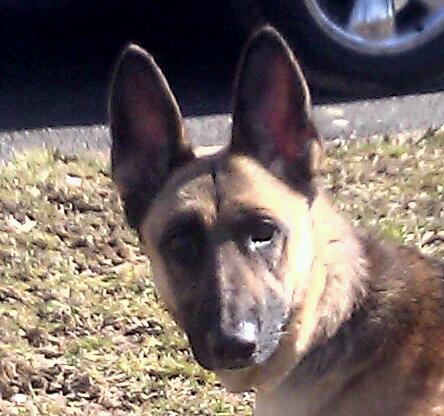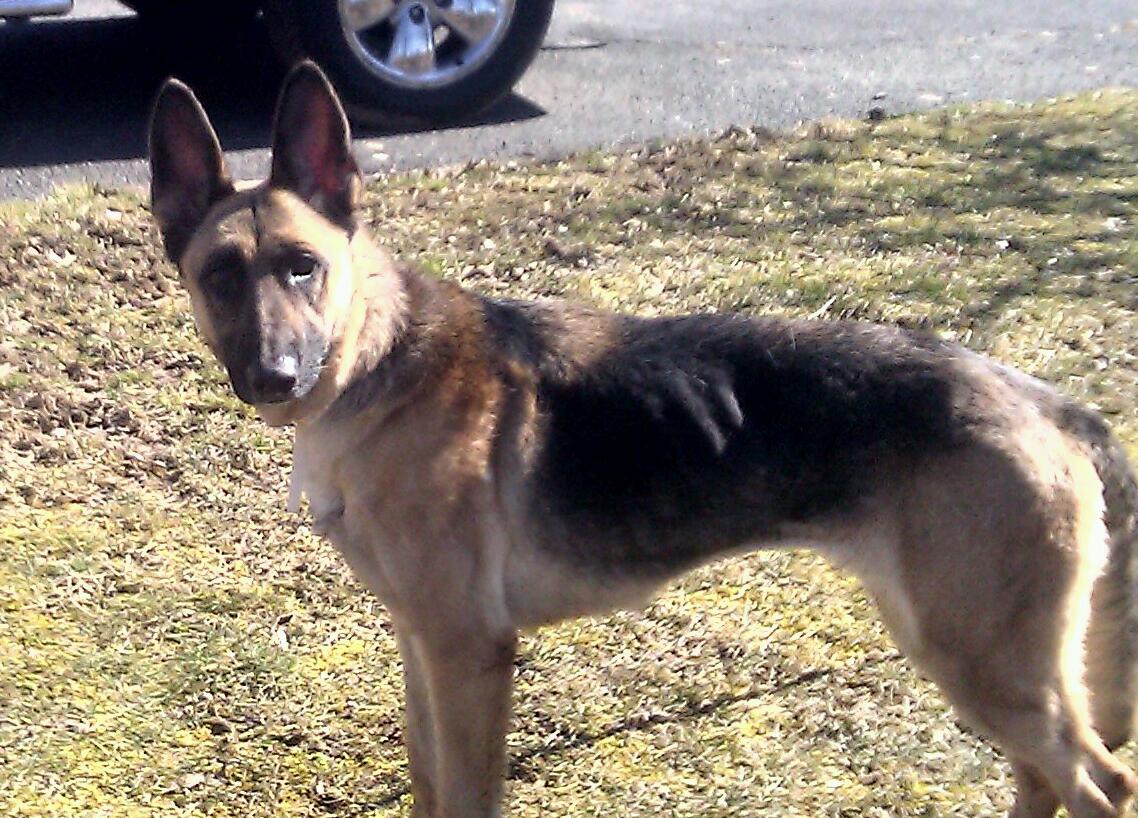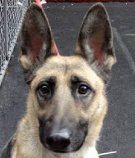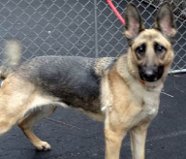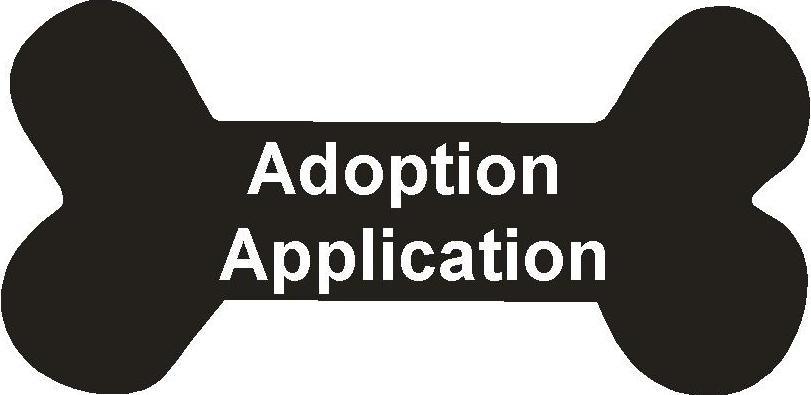 Click the bone to Fill out an Adoption Application
To Sponsor:  Click here to be a Shepherd Savior
Sex:  Female
Breed: Malinois
Color: Black and Tan
Potential Size: Large 
House Broken: Yes
Good With Kids:?
Good With Dogs: ?
Good with Cats: ?
Description:   Beautiful, sweet Kelly was brought to the NYC shelter as a stray. The shelter originally guessed her to be quite young because of her friendly, playful demeanor and thin gangly, body but they later amended their guesstimate to be about 5 y/o. She has German Shepherd markings but we feel there is something else mixed in there: her shortish coat and body type suggests a Malinois.
Whatever she is, she is a beauty with a personality to match, despite her shabby coat and her thin body. Kelly deserves a loving, forever home. Please fill out our online application and address it to Katya, or email Katya at katyaedwards@hotmail.com
Can't adopt Kelly?  You can still sponsor Kelly and help with her care while she waits to find her forever home!
 

 

Sponsored by: