Mike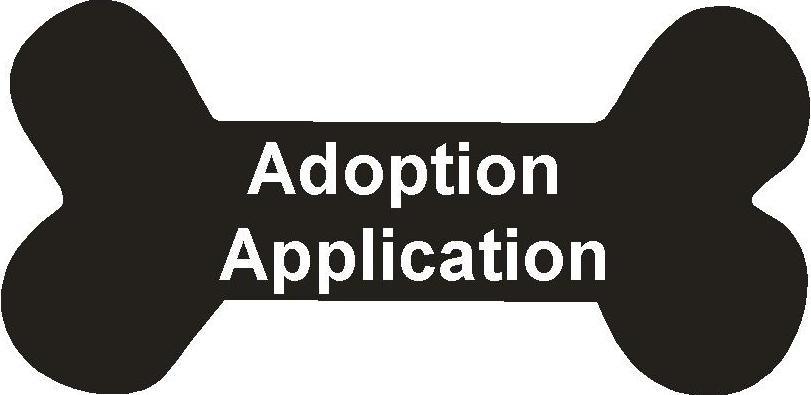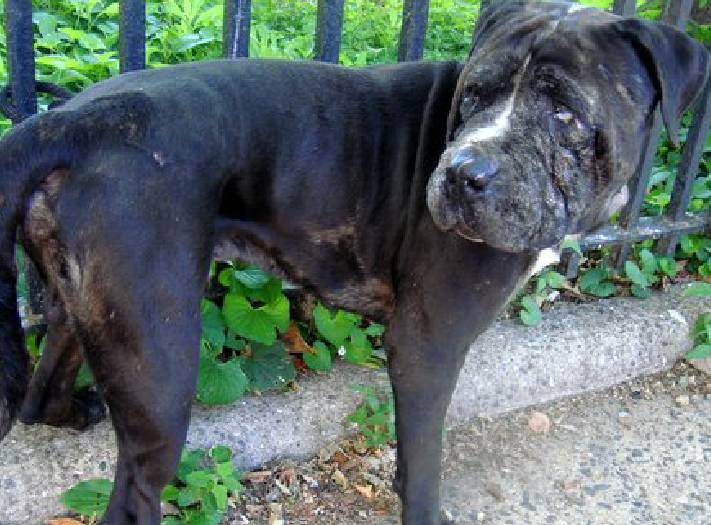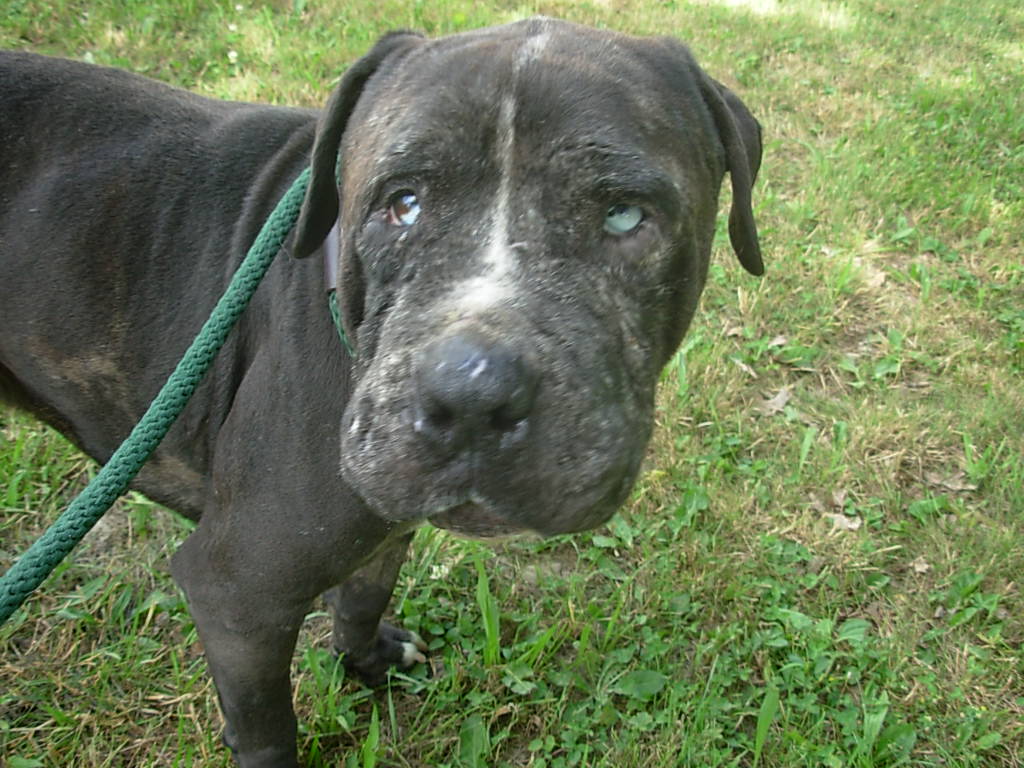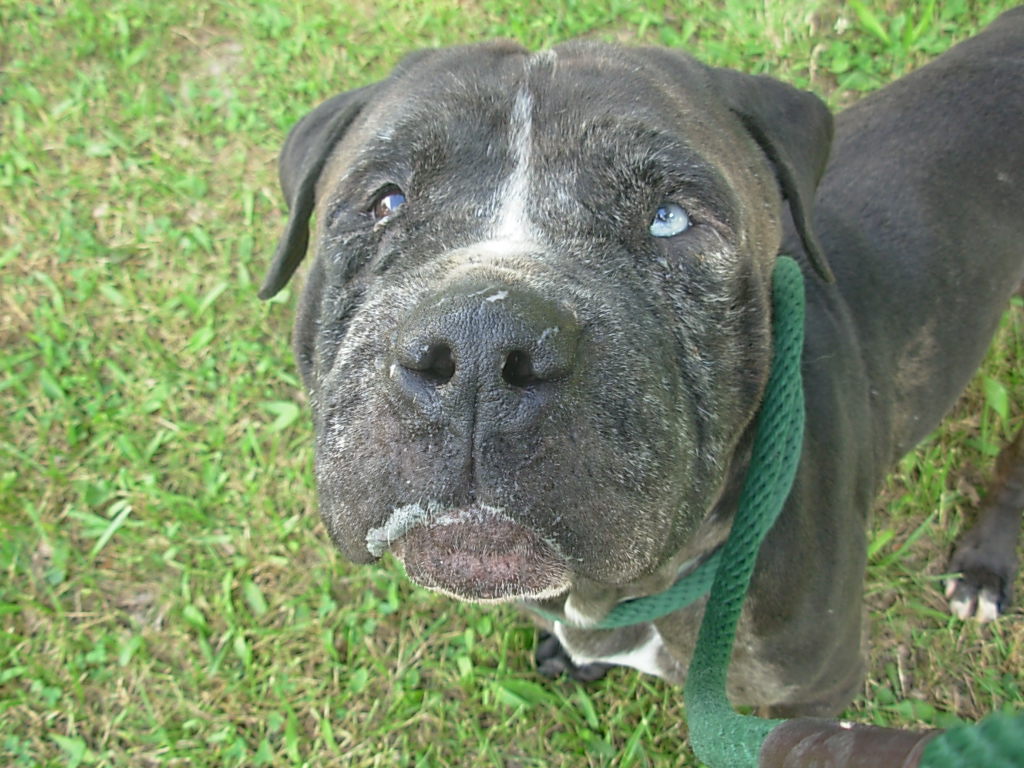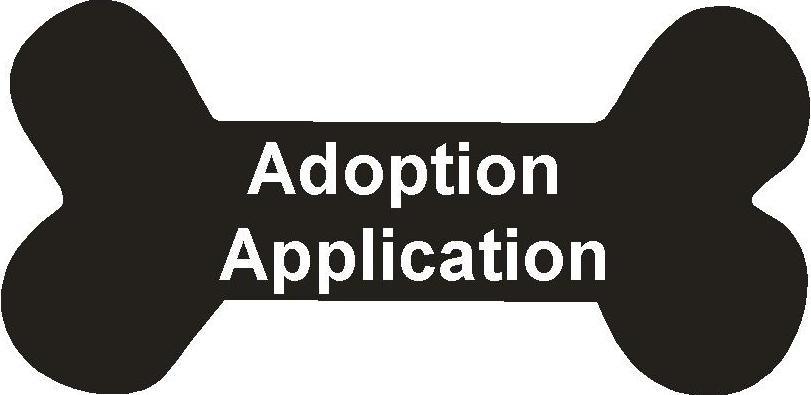 Click the bone to Fill out an Adoption Application
To Sponsor:  Click here to be a Shepherd Savior
Sex:  Male
Breed: Shar Pei/Pit Mix
Color: Black and White
Potential Size: 
House Broken: Yes
Good With Kids:  Yes
Good With Dogs: Yes
Good with Cats:
Description: 
Mike and his brother Snow (who has been adopted) were surrendered to the city shelter because the owner 'had too many dogs'.    With 9 dogs I  would probably have to agree with that statement!   He looks to have had a hard life – we understand from the prior owner that when it was 'mating time' all the males would fight over the females.   Poor Mike came in covered with scabs, scars, clearly neglected but still so friendly and loving.    
Volunteers at the shelter who really got to know him feel he was definitely an outside dog, accustomed to being loose in a backyard.   This is what they had to say about our boy:   He has lived with a large family of people (4 adults and 5 children), as well as being one of nine dogs.  He is a gentle boy with excellent leash manners walking easily with me to the park.   He appears to be housetrained taking care of business right away.  He takes treats very gently, I could barely feel his lips on my fingers.  Mike looks a bit "weathered", living with a pack of dogs has taken its toll on him, and never being inside in the comfort of a home with a soft bed and lots of TLC shows.  But what he looks like on the outside does not seem to be what is in the inside.  The Mike I spent time with is gentle, calm and easy, uncomfortable in a new place but trying to make the best of it.   Mike is looking for a new backyard, which should include a friend who will love him and pamper him; a whole new experience for Mike.
Please contact Jeannie at toomanyshepherds@aol.com for more info, or fill out an application on our site:  shepherdshoperescue.org, or click on the "Application Bone" above.
Can't adopt Mike?  You can still sponsor Mike and help with his care while he waits to find his forever home!
 

Sponsored by:

Hope Chu