MOOSE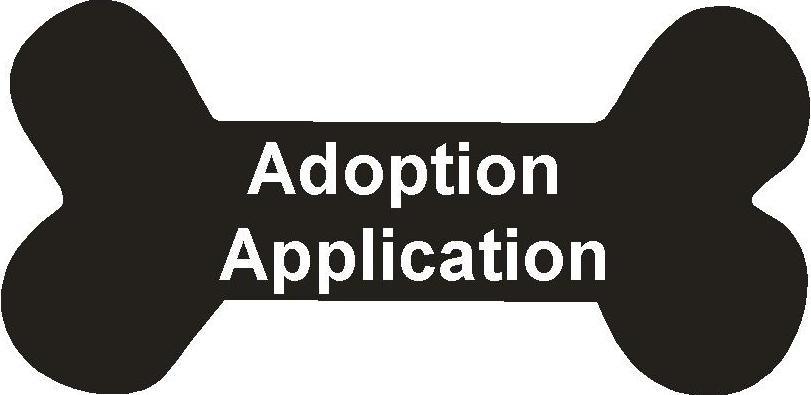 COURTESY POST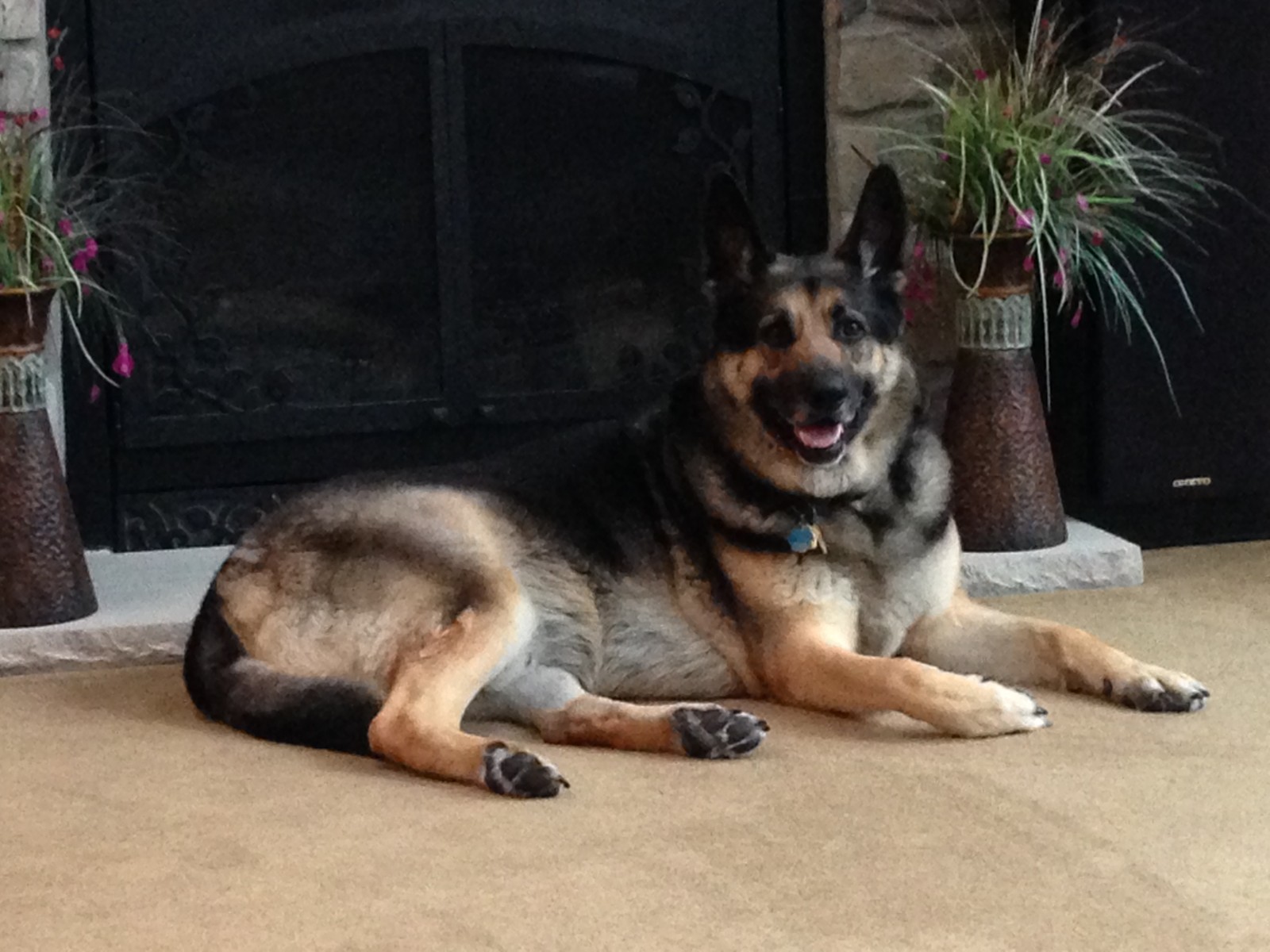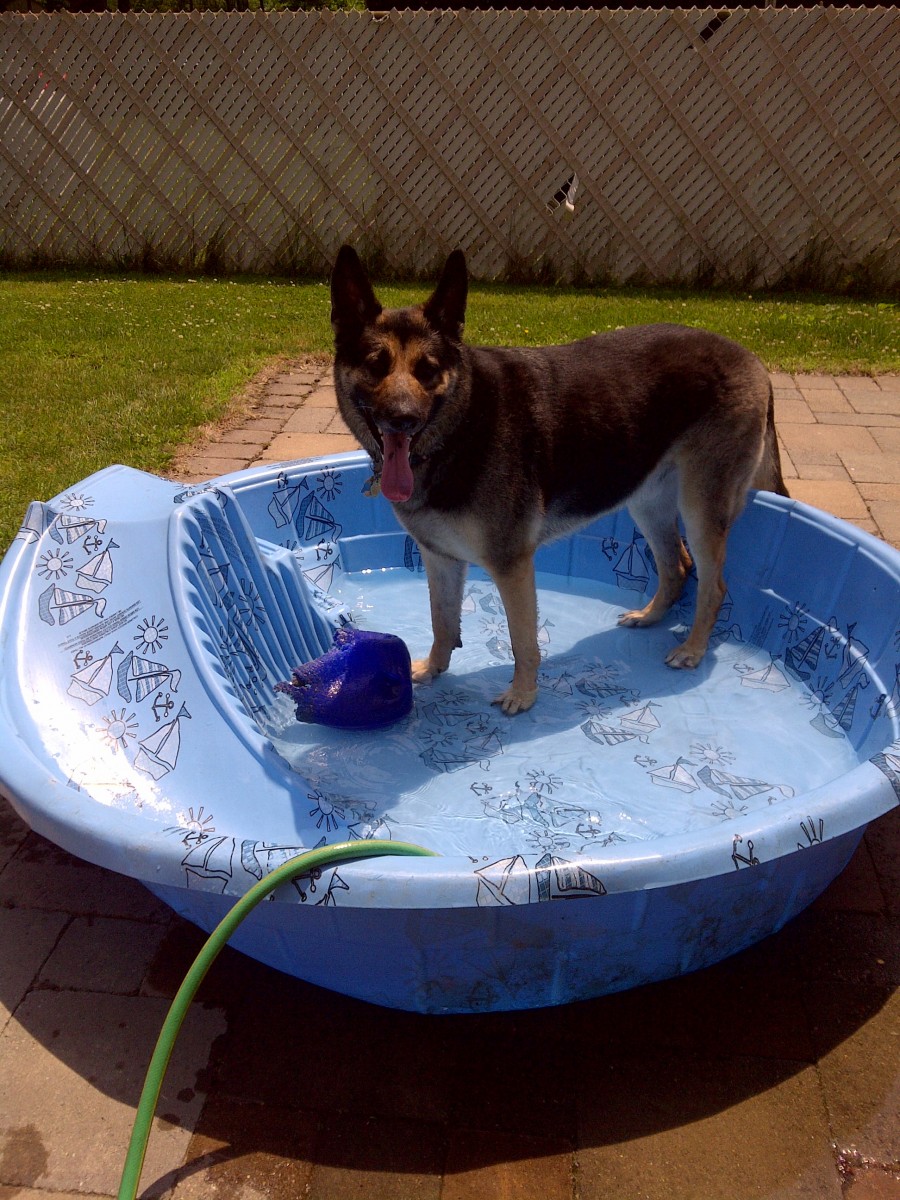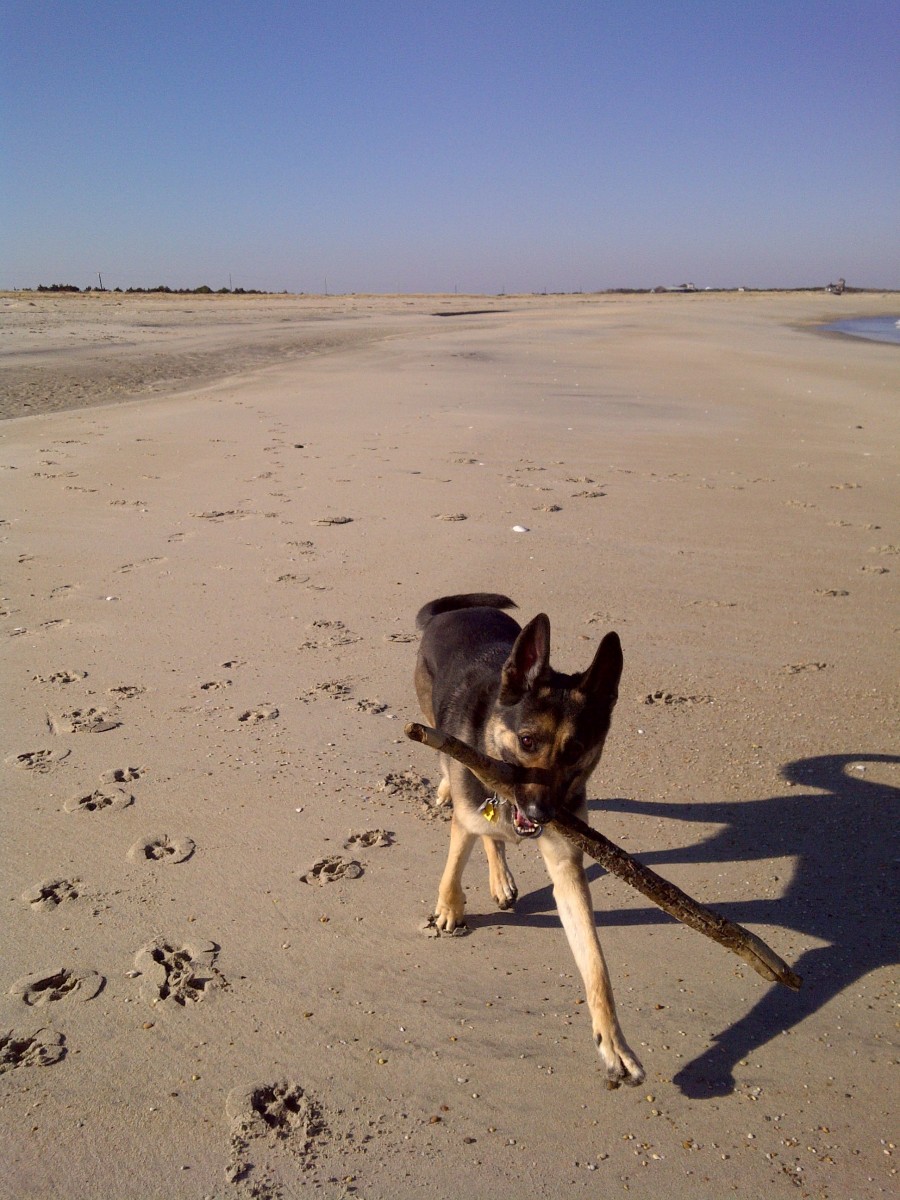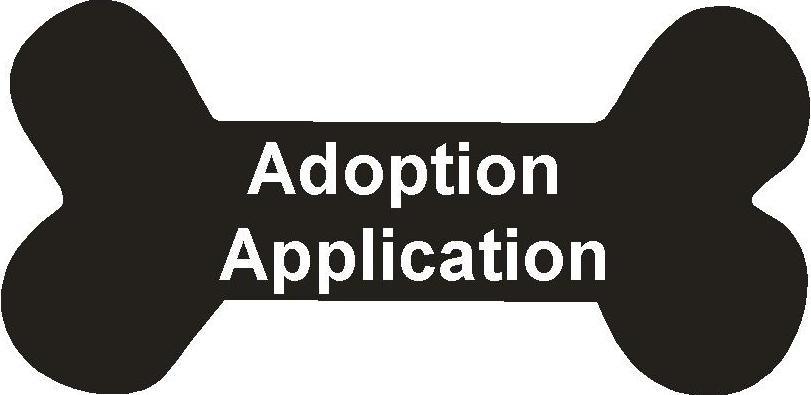 COURTESY POST
Click the bone to Fill out an Adoption Application
To Sponsor:  Click here to be a Shepherd Savior
Sex:  Male
Breed: German Shepherd Dog
Color: Black and Tan
Potential Size: Large
House Broken: Yes
Good With Kids: No
Good With Dogs: No
Good with Cats: No
Description:   Moose is a well-loved, 8-year-old German Shepherd looking for a new home. His previous owner died very suddenly and the surviving family cannot provide a suitable home for him. He has a typical Shepherd personality- he is pretty guarded with those he does not know well, but supremely loyal and protective of his family. He loves to play with toys, especially ones he can rip apart (which is most of them). Fetch is his favorite game, especially outside in a nice backyard with his big blue ball- he will chase it down again and again, until his knees start to bother him. He is fairly independent and used to having space to himself. During the day, he mostly likes to lie down and nap. In the evening, he is perfectly happy to lay down near his companion and gnaw on a bone. Moose is a very loving and affectionate dog, but definitely has moods where he does not want to be touched. Usually this is when he is lying down and in a vulnerable position. Someone with GSD experience and knowledge of this particular temperament is a must! Moose has lived the majority of his life with only one owner for a companion, and would do best in a similar environment. He would not do well in home with children or other dogs.
If you are interested in meeting Moose, please contact his family advocate Melissa at 
emags42@gmail.com.
Can't adopt Moose?  You can still sponsor Moose and help with his care while he waits to find his forever home!
 

 

 

Sponsored by: