RASCAL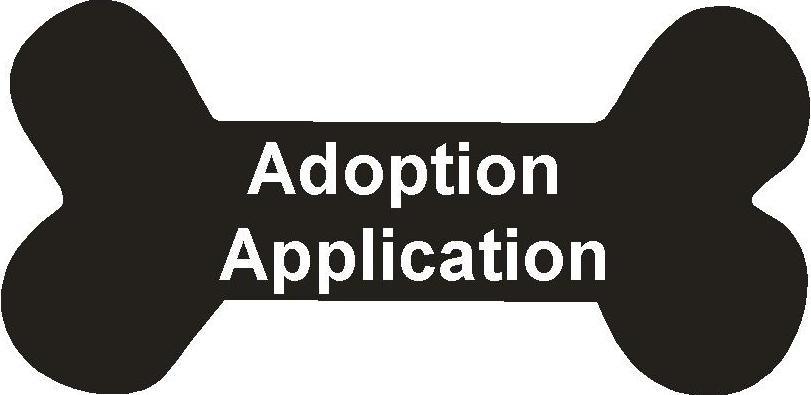 Courtesy Post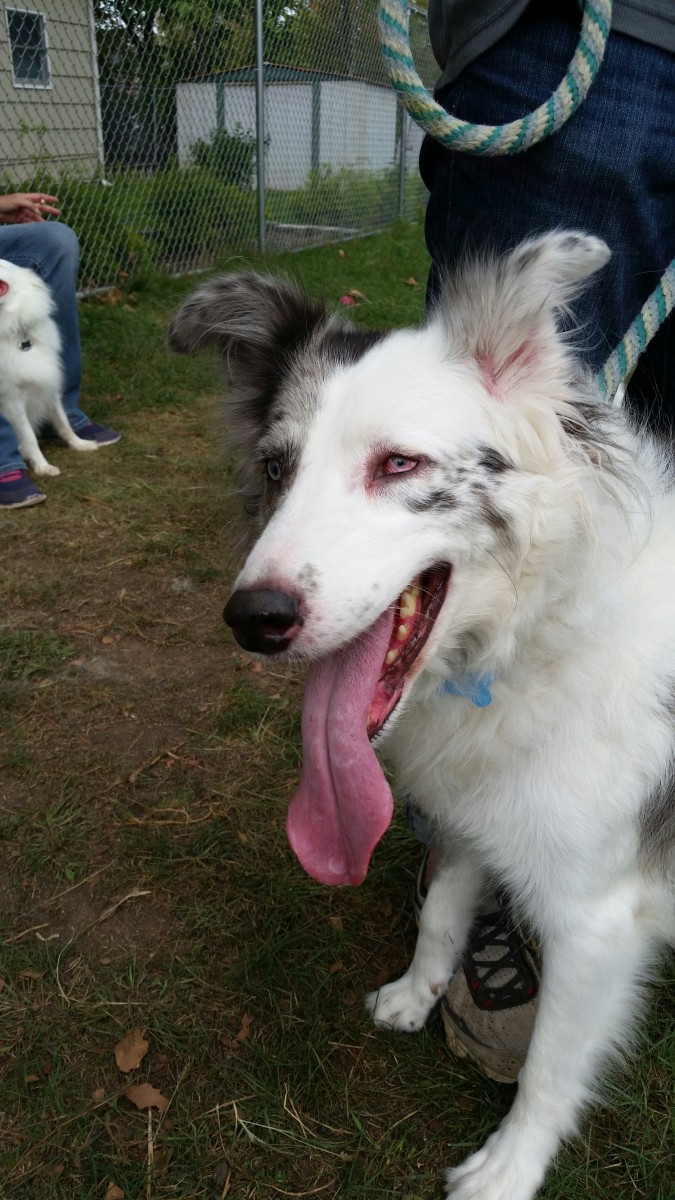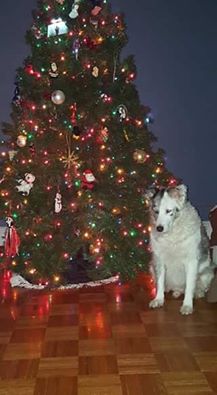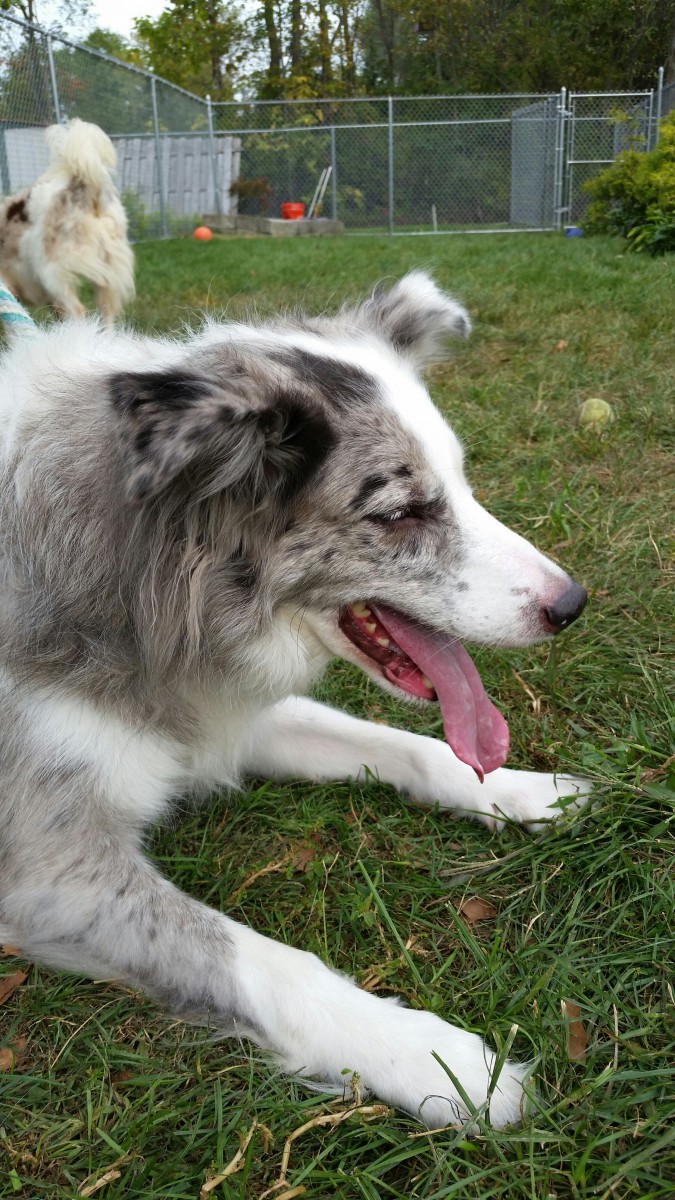 Courtesy Post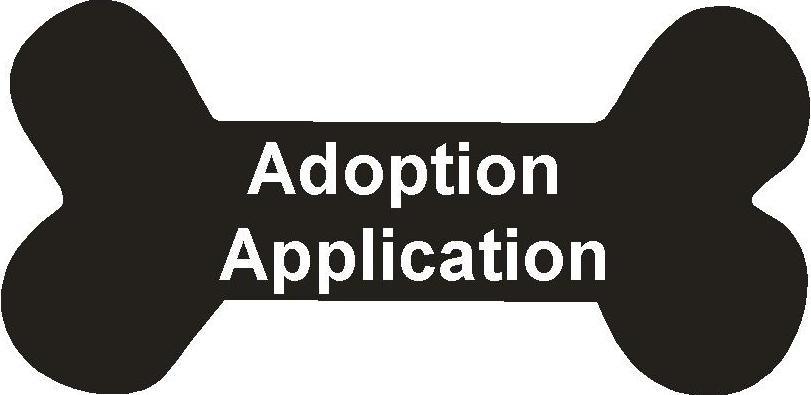 Click the bone to Fill out an Adoption Application
To Sponsor:  Click here to be a Shepherd Savior
Sex:  Male
Breed: Border Collie
Color: Grey and White
Potential Size:  Medium
House Broken: YES
Good With Kids: YES
Good With Dogs: YES
Good with Cats: YES
Description: This sweet angel is Rascal, a 6 ½ year old Border Collie.  His owner, who was a dear friend and fellow rescuer, passed away unexpectedly, leaving Rascal and his siblings without a home.  This wonderful woman dedicated her life to rescuing dogs of double merle breeding (lethal white).  When Border Collies and Australian Shepherds are bred for the beautiful merle coloring, 25% of the puppies come out hearing and/ or visually impaired.
Rascal was a true mommy's boy.  Even as a puppy, he had an old soul  with a sweetness and gentleness way beyond his years.   We always joked he was such a little old man!  Rascal is deaf and visually impaired so he will need a special owner who will give him lots of love and attention but also keep him safe.   He has lived with 5 other dogs and 7 cats. He loves men, women and children – just everyone – and will be quick to give you lots of love and cuddles. 
Herding breed and special needs dog experience will be required, and a fenced yard is a must.  Please contact Jeannie at 
toomanyshepherds@aol.com
 for more info, or if you are interested in opening your heart and home to this special angel.
Can't adopt Rascal?  You can still sponsor Rascal and help with his care while he waits to find his forever home!
 

 

 

Sponsored by: