SHIELA                                                  
Courtesy Post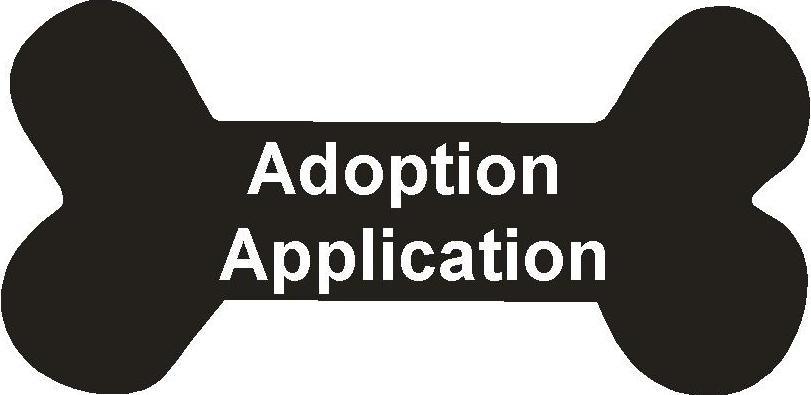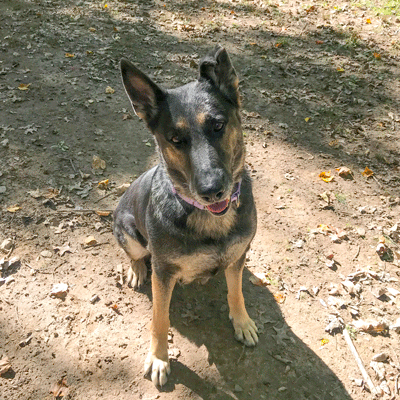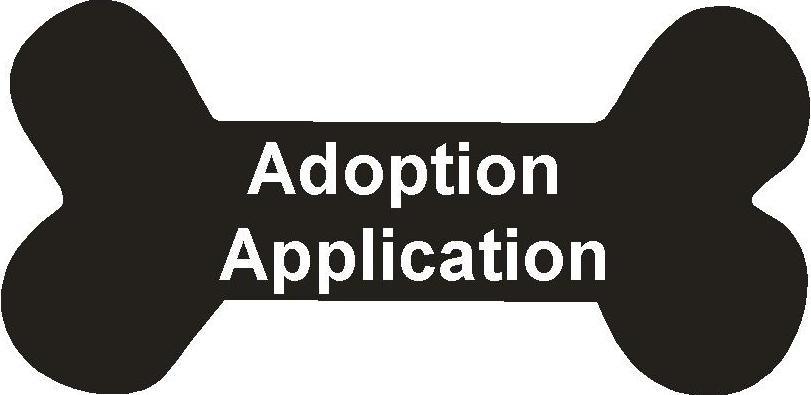 Click the bone to Fill out an Adoption Application
To Sponsor:  Click here to be a Shepherd Savior
Sex: Female
Breed: German Shepherd Dog
Color: Black and Tan
Potential Size: Large
House Broken: Yes
Good With Kids: see below
Good With Dogs: see below
Good with Cats: see below
Description:   COURTESY POST
You have heard it been said that "60 is the new 40", well for a dog like Sheila, "8 is the new 4".   Sheila is ready and able to explore a new adventure every day.  This beautiful full bred German Shepherd greets each day with excitement and joy.   Sheila spent most of her life working on a farm, unfortunately most of that work revolved around breeding puppies.   Sheila seems to have taken the first half of her life in stride.
Shelia walks right up to new people with a hop in her step and ready and willing to make new friends.  Make sure if you want to be Sheila's friend to bring some hiking shoes, because Sheila wants nothing more than to walk and explore the world around her.  Sheila knows some basic commands.  She pulls a bit on her walks, but once in a groove walks nicely while being in the front of her pack.
Sheila is a very healthy 8 year old girl.  She could stand to lose a few pounds, which will easily occur with all the walks and exercise she is looking forward to receiving in her new home.  Sheila has spent time around families and older children.  She is not a fan of small dogs.  We have not had Sheila interact with large dogs, but she tends to pay them no mind on walks.
The best family for Sheila would be one with some big dog experience and time to provide Sheila with exercise, mental stimulation, and affection.  Since Sheila has lived a large amount of her time outside, she is not yet trustworthy in a home for long periods of time.
IMPORTANT INFORMATION
Age: 8 years old
Dogs: No Small Dogs, Large Dogs Unknown.
Cats: No Cats
Children: Very friendly, best for children over based on her size.
Dog Experience: Prefer adopter with big dog experience based on her size.
Fence: Homes with fenced in yards given priority but not a requirement.
Renters: Must OWN your home.
Available Adoption Location: New Jersey, Eastern PA, Southern NY.  Best in a suburban or rural environment.
Training: If necessary willing to sign up for a basic obedience training session.
Interested in fostering or adopting Shiela?  Shoot us a request for more information at contact@sedonashepherd.com or fill out an online adoption application.
Can't adopt Sheila?  You can still sponsor Sheila and help with her care while she waits to find her forever home!
| | |
| --- | --- |
|   | Sponsored by: |