TANGO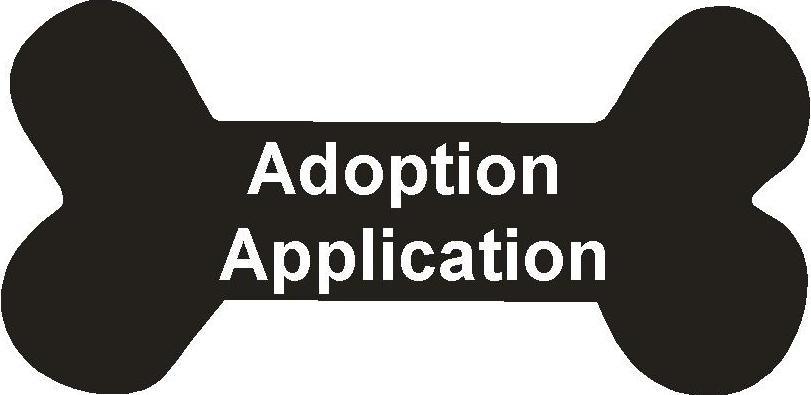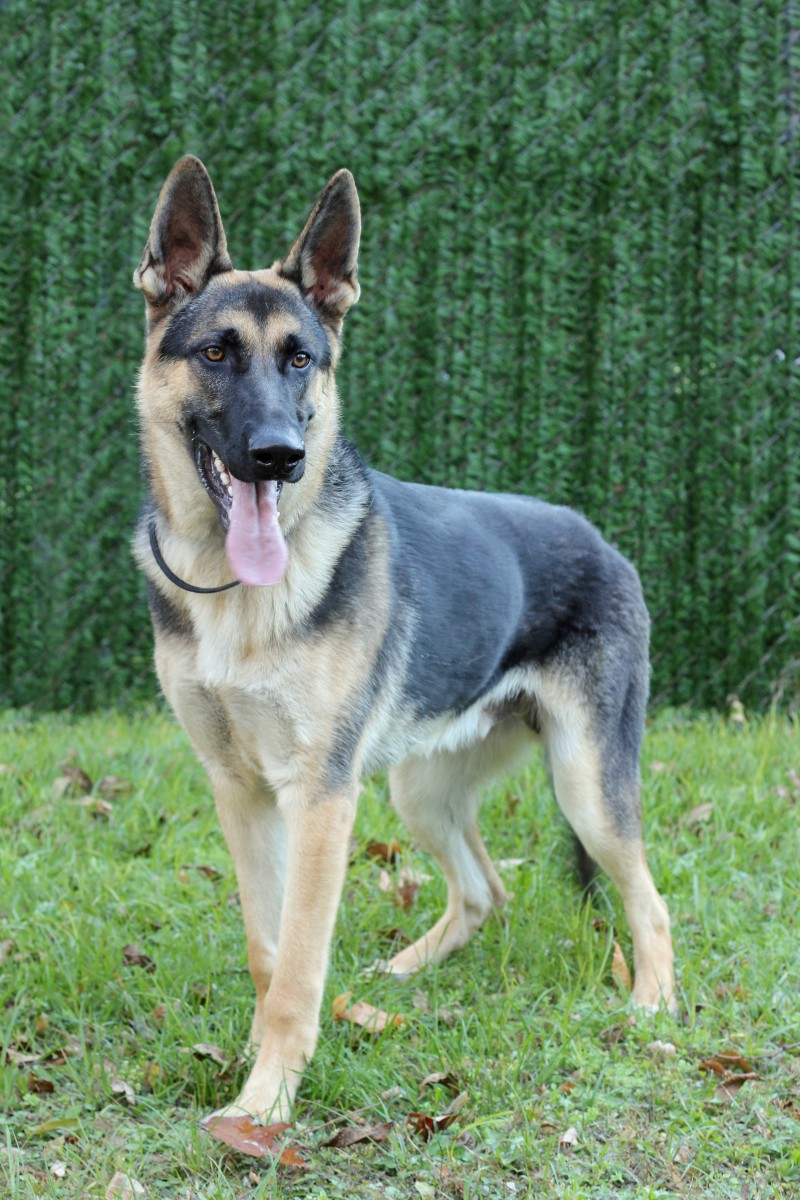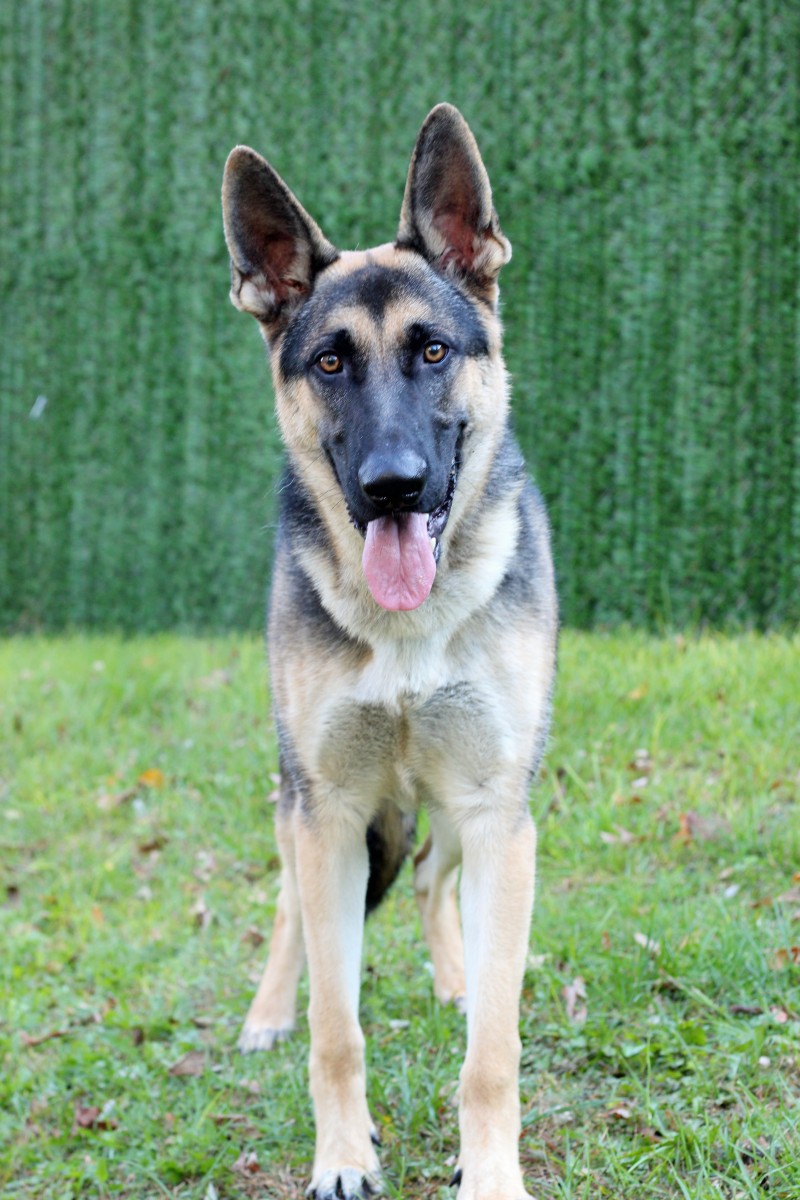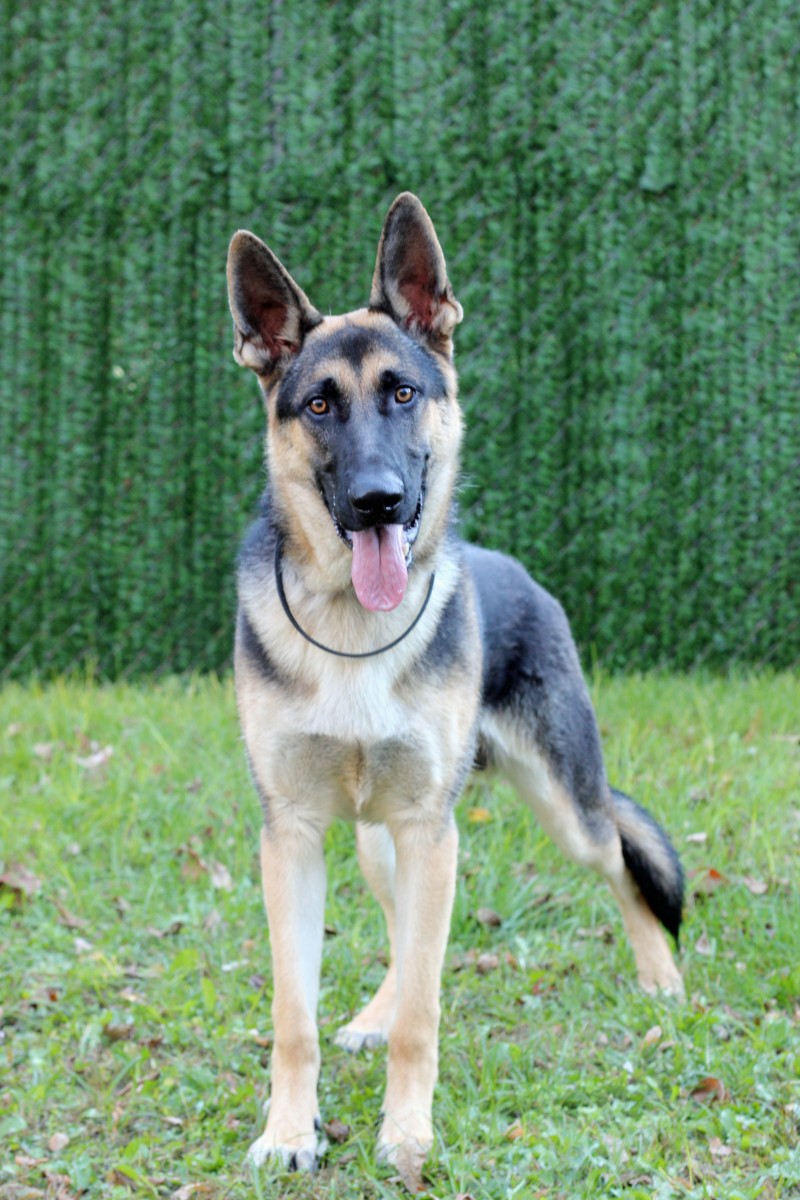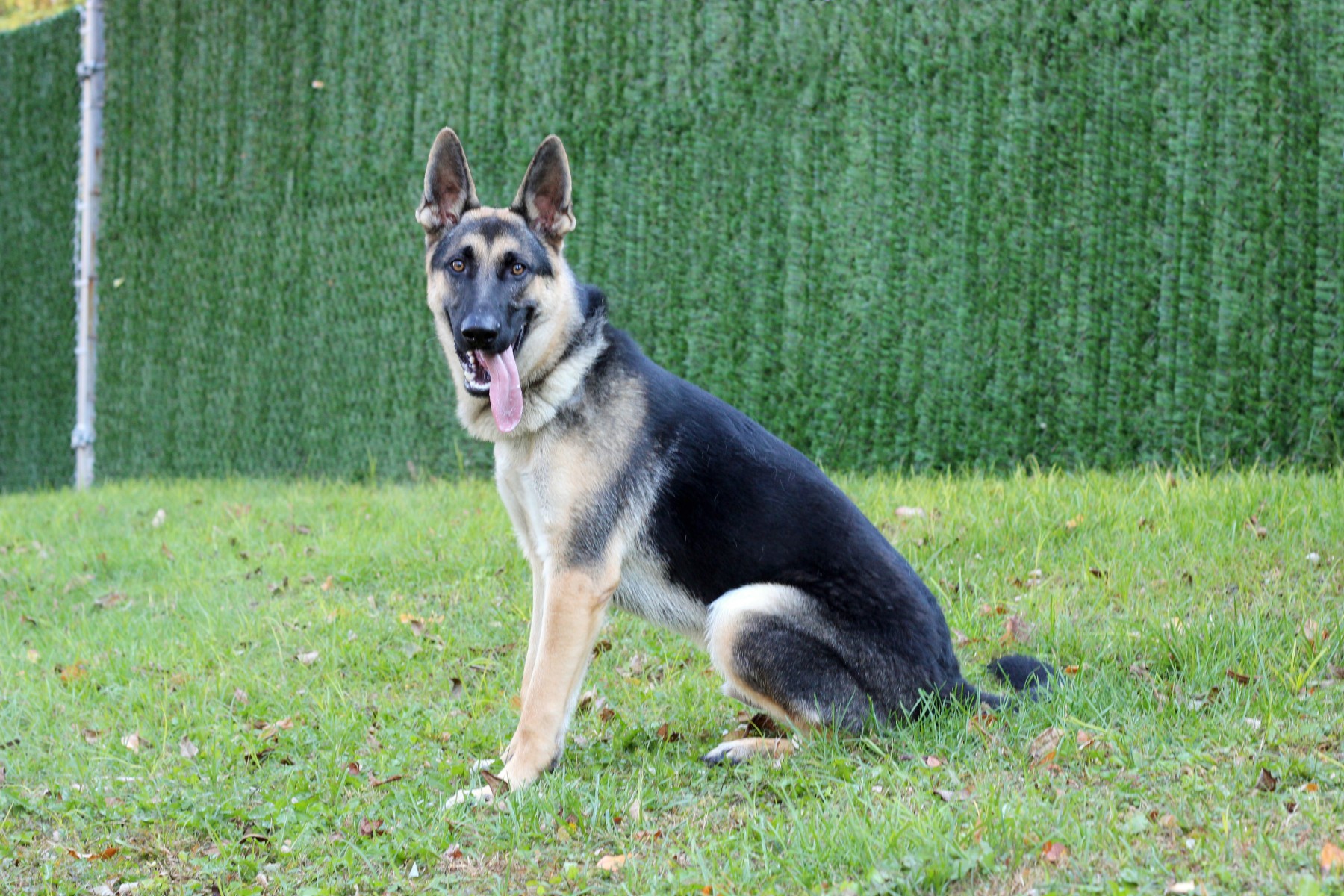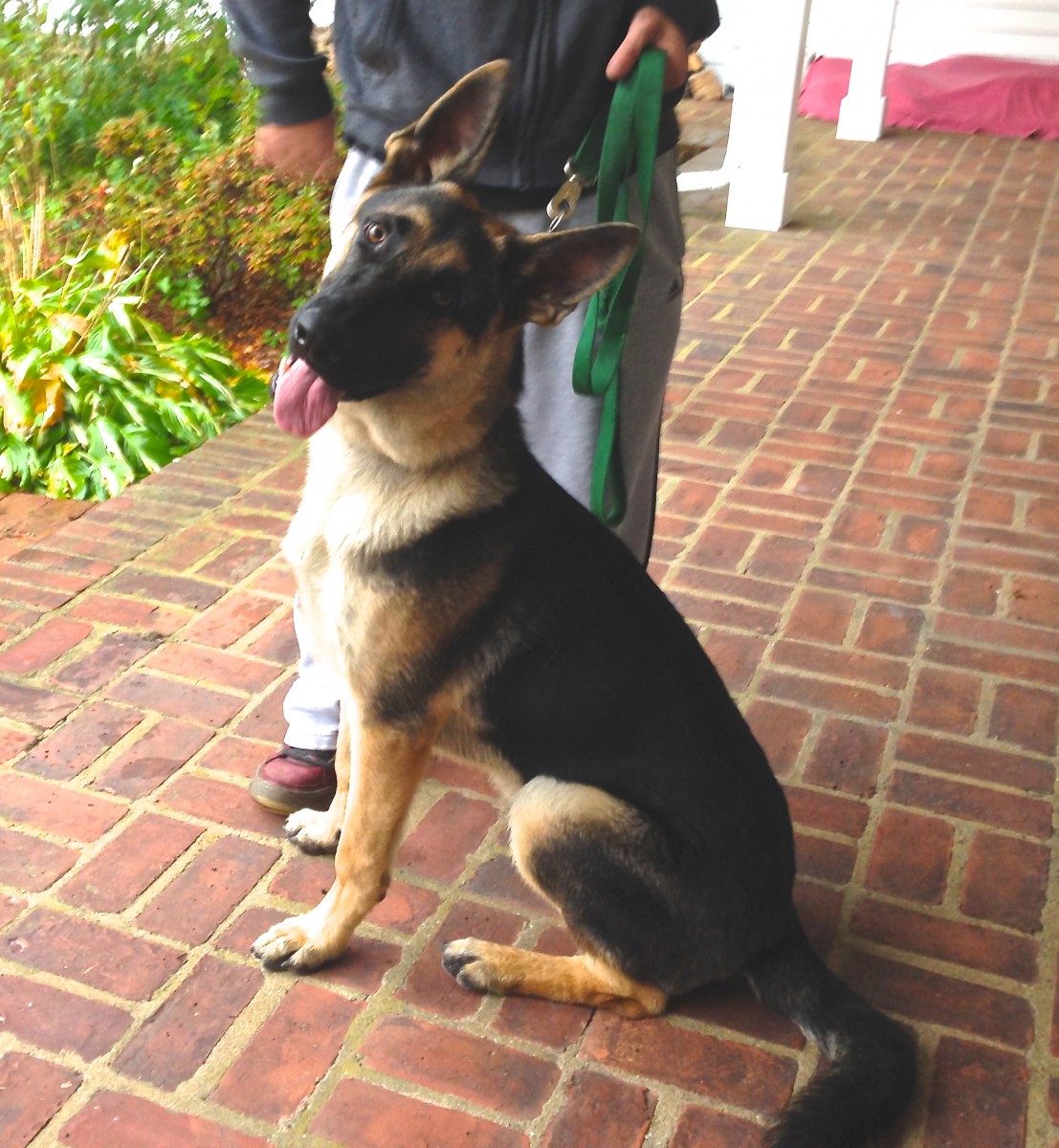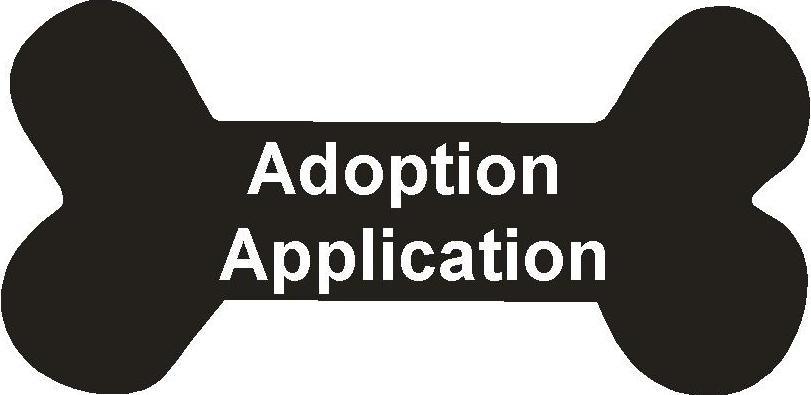 Click the bone to Fill out an Adoption Application
To Sponsor:  Click here to be a Shepherd Savior
Sex:  Male
Breed: German Shepherd Dog
Color: Black and Tan
Potential Size: Large
House Broken: Yes
Good With Kids: Over 16 years only
Good With Dogs: Only Pet
Good with Cats: No
Description:   Meet Tango a one-year-old male German shepherd. Tango is a very outgoing and energetic boy. He has a great temperament and can be quite the goofball. His favorite pass time playing outside with his family. He rides great in the car is also crate trained. Tango's owners gave him a lot of love but not too much training. He knows sit but we are working on his obedience skills. Because of Tango's size and power, he will need an EXPERIENCED handler with German Shepherd experience. We will NOT place him in a home with children under 16 years old.
We are learning about Tango and other dogs. He seems to like them but he has never been socialized with them so we would recommend Tango as needing to be the only pet in the home. He is definitely not good with cats. We'll continue to explore Tango with other dogs and see how he progresses. Tango loves affection and is very playful. He looks for leadership and would make a great companion for someone who has the time and energy for such a great boy. Did we say that Tango is very handsome? His photos don't do him justice.
Tango is neutered and up to date on shots. If you are interested in this very stunning boy, please contact Donna at Bluemoonblue@optonline.net or fill out an online application.
Can't adopt Tango?  You can still sponsor Tango and help with his care while he waits to find his forever home!
 

 

 

Sponsored by: