VINCE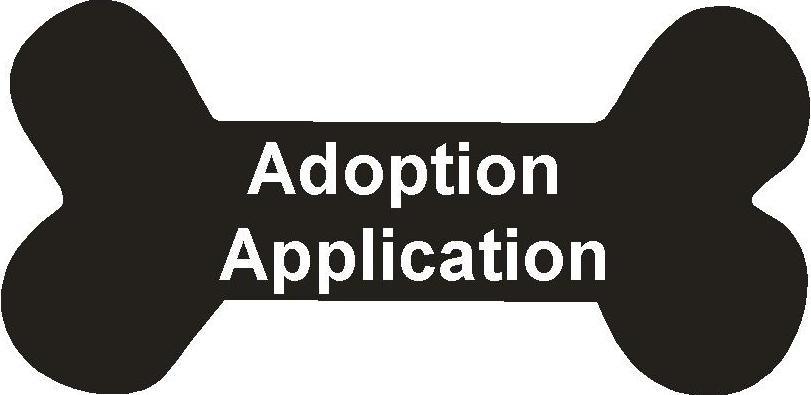 COURTESY POST 
 Click the bone to Fill out an Adoption Application
 To Sponsor:  Click here to be a Shepherd Savior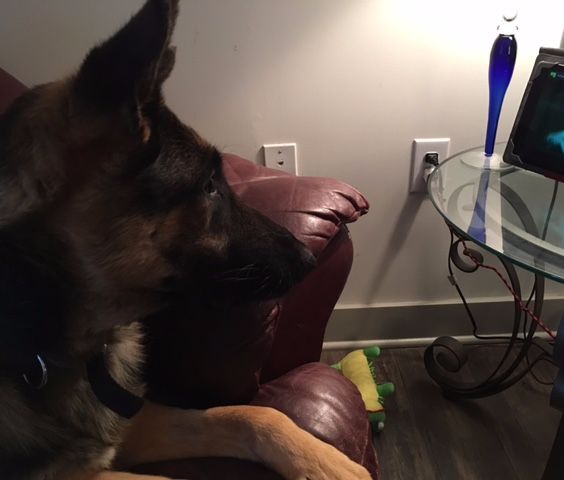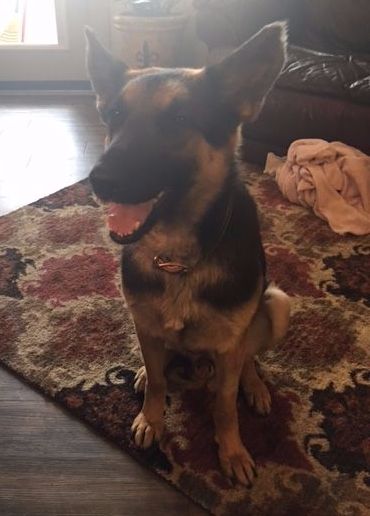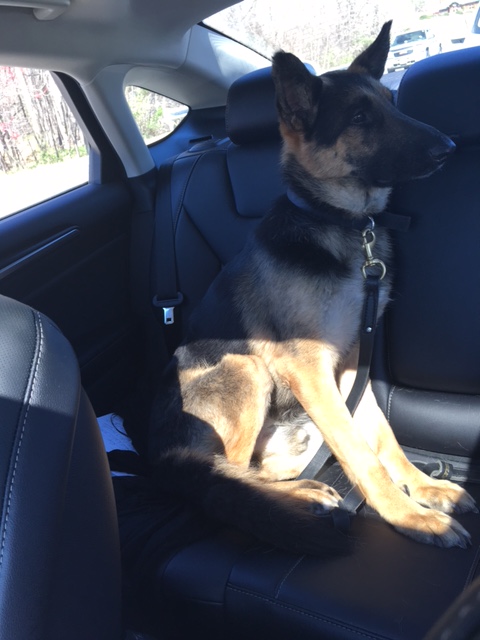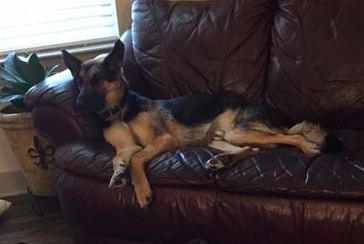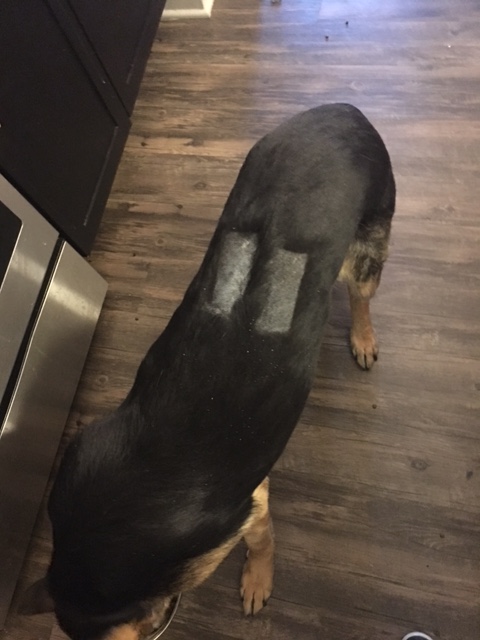 COURTESY POST 
Sex:  Male
Breed: German Shepherd Dog
Color:  Black and Tan
Potential Size: Large
House Broken: 
Good With Kids:
Good With Dogs: 
Good with Cats:
Description: This is Vince, a 2-year-old male German Shepherd.  He's been through so much in his short life.  He found himself is a rural shelter and was about to be put down but a kind shepherd lover pulled him, she couldn't let him die.  He was in terrible condition, emaciated, terrible skin condition and heart worm positive.  His mom got him all the medical treatment he needed and he just finished his heart worm treatment and is feeling terrific. Unfortunately, Vince's mom lives in an apartment and she is not able to keep him so she must find him a loving home.  She reached out to Shepherds Hope for assistance.
Vince had very little training when she first got adopted but is learning his new commands.  He is very eager to learn and loves attention.  His favorite thing to do is curl up on the sofa and watch TV with his mom.  He is a great companion and will bond quickly.  He is now on heart worm preventative – no more heart worm for him!  
It doesn't seem like Vince has been around other dogs but his mom is working on trying to do introductions.  It's a slow process, he gets very excited, he seems to want to meet dogs but he doesn't quite know how.  His mom will continue with his dog introductions but we think a home where Vince would be the only pet would be a good match for him.  And children over 16 would be best because of he can get very exuberant.  
Vince is so young and has been through so much, he needs a loving family to love and nurture him and continue his training.  Vince is located in North Carolina but his mom is willing to travel back East to find him a great home.  If you are an experienced German Shepherd owner and would like to adopt Vince, please contact Donna J. at Bluemoonblue13@gmail.com
COURTESY POST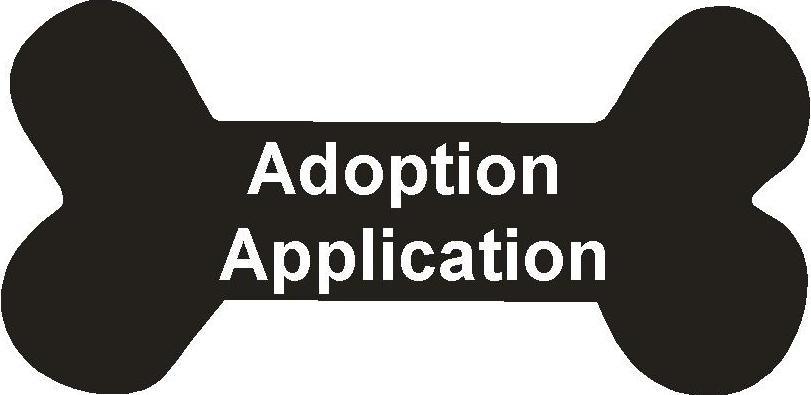 Can't adopt Vince?  You can still sponsor  Vince and help with his care while he waits to find his forever home!
 

 

 

Sponsored by: